Description
Inspired by the desert landscape that surrounds the majestic Amber Palace of Jaipur, these elegantly crafted pure copper bottles make it to your everyday essentials list.
Participate in the age-old Indian tradition of eating off copper to improve your health. The handsome leather sleeve makes it easy to hold
BENEFITS:- Water stored overnight in Copper Bottle has Ayurvedic Health Benefits, Helps In Preventing Heart Diseases and Maintaining Cardiovascular Health, Helps in Preventing Cancer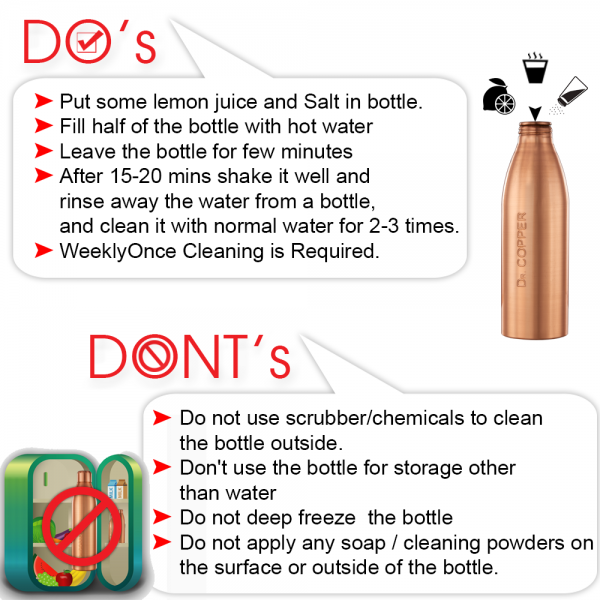 MONEY BACK GUARANTEE
7 Day Money Back Guarantee- If the product is not as described, the product is damaged, or if the product not received.
SHIPPING TIME

Shipping Time 4-7 Days